Why Server Maintenance Matters ?
Whether it is a production or development server, being offline costs in a variety of ways.
You can do more without the limits of an OEM server maintenance service.
Extend the life of your equipment with server hardware maintenance that continues long after the warranty expires
Reduce your costs by up to 30-70% and put the savings back into your IT budget
Count on expert on-site technical support from your local Service Express field engineer for increased uptime
Is Your Server Maintenance Getting You Results?
When one or more of your servers crash, restoring your operating systems, applications, and IT infrastructure is your first priority. You must be able to reduce the risk of downtime and count on effective support for your server hardware maintenance, while still meeting your operational and budgetary goals. Custom server maintenance with Service Express' world-class third-party warranty service support coverage option can help save up to 70% from OEM costs.

Are You Compromising on Your Storage Maintenance?
Monitoring and maintaining your storage footprint is a full-time job. Add to it the need to utilize legacy, multivendor or multiplatform solutions and you're facing a daunting task. With all that on your plate, your data center storage solutions provider should offer support that is effective and easy to access, leaving you and your teams free to focus on other critical tasks and issues.
As a third-party hardware support alternative to OEM storage maintenance contracts, Service Express specializes in:
Cost savings of 30-70% on current OEM storage maintenance contracts
Flexible coverage that targets your changing business and IT needs
A service team with the skills to support your multi-platform data center storage and ensure less downtime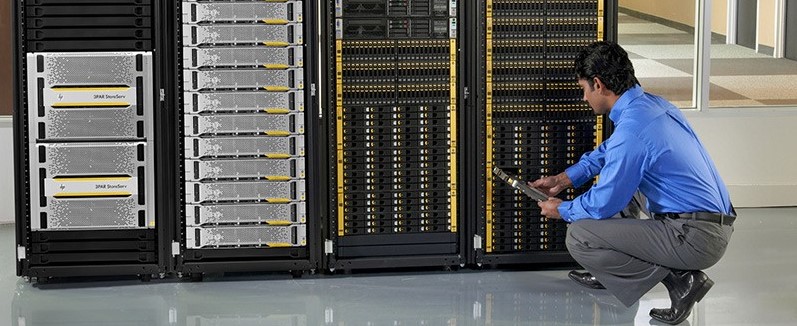 Your Network Needs A Support Solution
You've established a stable, secure and reliable network. Now you need to have peace-of-mind that you have the right network maintenance services in place for your networking and SAN solutions.
With Service Express' third-party network maintenance, you can have peace-of-mind:
Keep more in your IT budget with 30-70% lower network maintenance service costs
Experience customer-friendly technical support that reduces the frustration of poor service and data center downtime
Extend the lifespan of your networking equipment with post-warranty coverage and end-of-life support