Virtualization

can increase IT agility, flexibility and scalability while creating significant cost savings. Greater workload mobility, increased performance and availability of resources, automated operations – they're all benefits of virtualization that make IT simpler to manage and less costly to own and operate.
Virtualization

Hypervisor is a comprehensive server virtualization platform with enterprise-class features built in to easily handle different workload types, mixed operating systems and storage or networking configurations. For the most demanding app, and desktop virtualization use cases, its industry-leading scalability and performance under load, can cater to the largest Virtual Apps and Desktops deployments. IT gets the benefit of features unique to Hypervisor, such as enhanced virtualized graphics with NVIDIA and Intel, and enhanced workload security with Direct Inspect APIs, all of which reduce virtual infrastructure costs and complexity.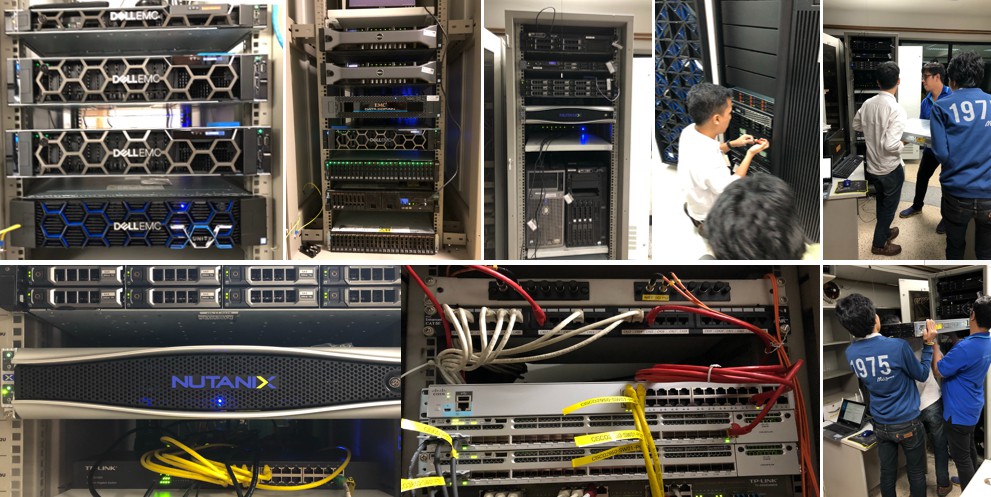 Reduced capital and operating costs.
Minimized or eliminated downtime.
Increased IT productivity, efficiency, agility and responsiveness.
Faster provisioning of applications and resources.
Greater business continuity and disaster recovery.
Simplified data center management.