Maintenance services for your hardware infrastructure with our professional team.
Collective Maintenance
Basic needs of every customer Solving any problems that customers require in the system. For example Server problem does not work. Or other problems that occur with peripherals from the Server to all of your Network systems Suitable for all customers who have hardware equipment and need a professional help team.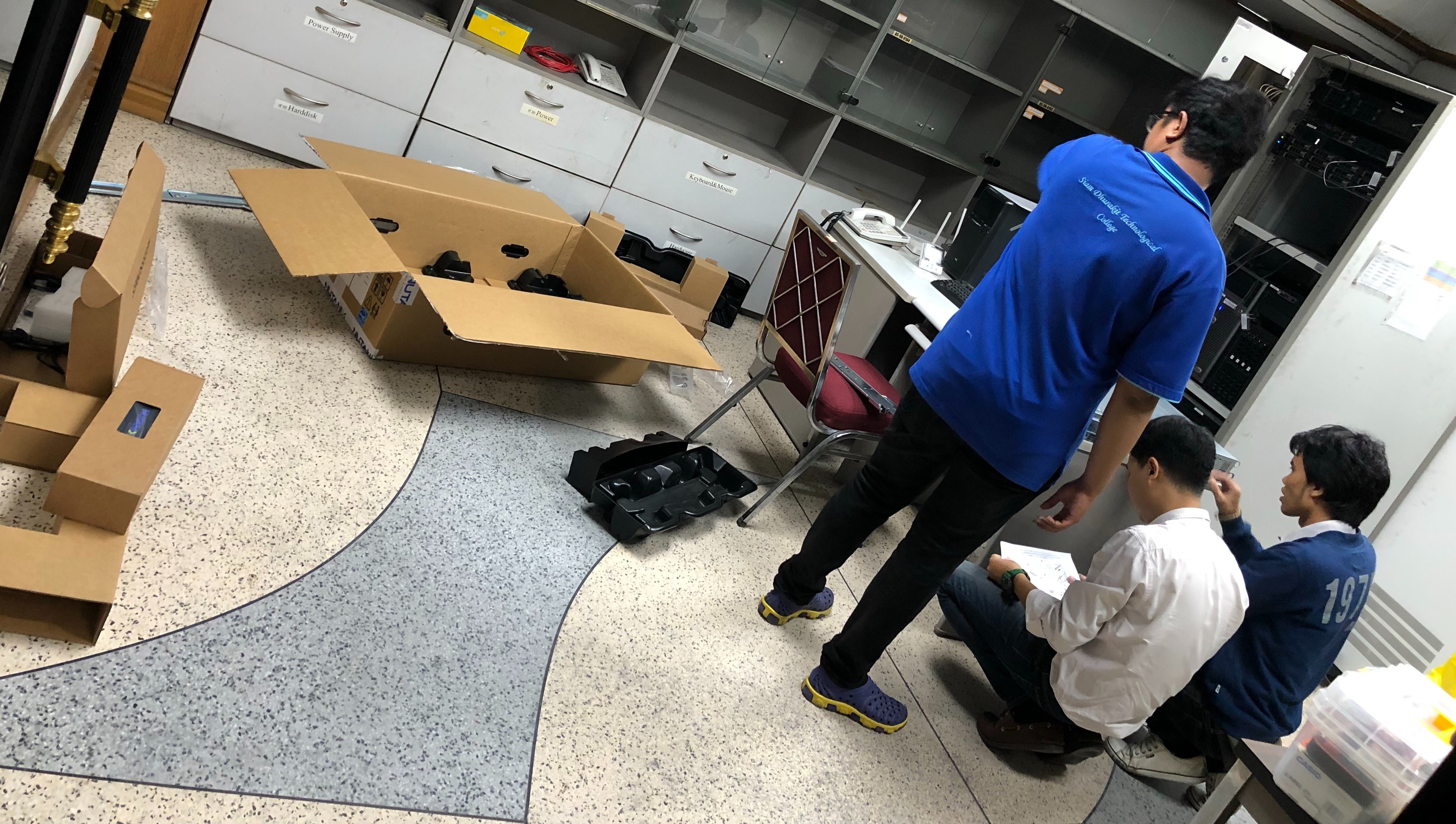 Preventive Maintenance

Extend the life of your machine and system. By letting us take care to ensure the continued integrity of the devices in your organization Check working conditions In order to increase efficiency and maintain long use For example Inspecting the working conditions of computers, peripherals, power backup systems and all network systems to prevent any damage that may occur. Suitable for organizations from small to large sizes. That needs professional engineers to help take care of your system.